Design and installation of renewable energy in farmhouses and detached houses
Gadic designs and installs renewable solutions for historic and isolated properties, achieving 100% off-grid buildings, covering all current and future needs.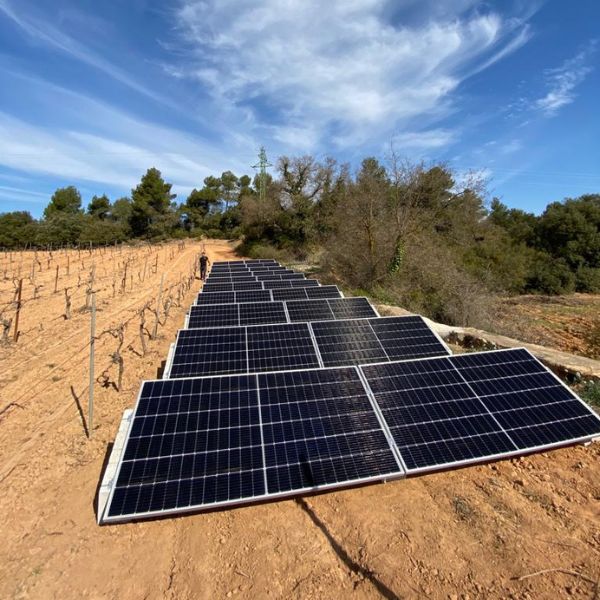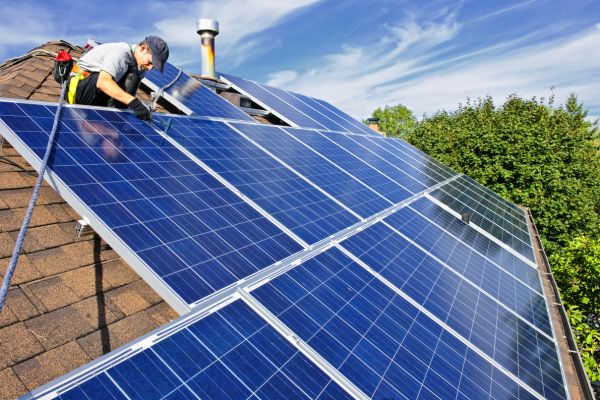 The challenge was to provide renewable solutions for farmhouses, detached houses and historic buildings, taking into account the singularities of each location and their energy needs.
The project involved the design and installation of bespoke renewable energy systems, taking into account the current and future energy needs of each property.
We achieve buildings that are 100% autonomous from the electricity grid, which means a significant reduction in environmental impact and an efficient response to all current and future energy needs.