We are Gadic and this is our story (for now)
Gadic is an engineering company specialising in renewable energy projects and sustainable environmental solutions.
We have been helping companies to make their developments more sustainable and implementing innovative energy solutions for more than 10 years.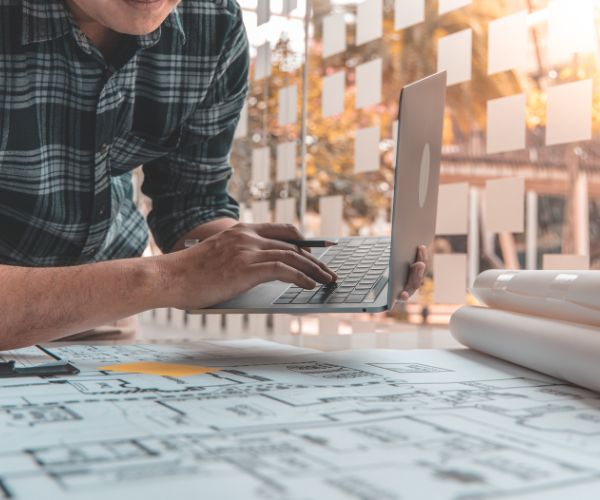 More than 85 companies already trust us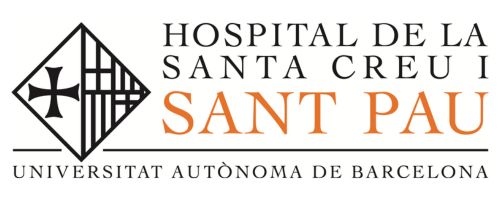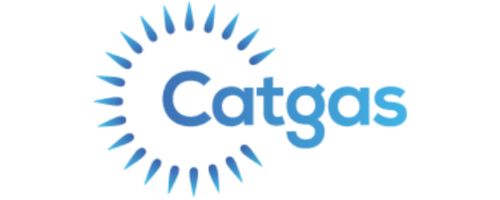 A little bit of our history
Since 2012 we have been providing innovative and sustainable solutions for engineering projects.
In 2012, Gadic was founded by Francesc Carol and Abraham Muñoz in Sabadell with a clear objective: to offer quality engineering services to our clients, while maintaining a commitment to the correct development of the environment.
Currently, we are already a team of more than 10 engineers and we work on projects, both private and public, at national and European level.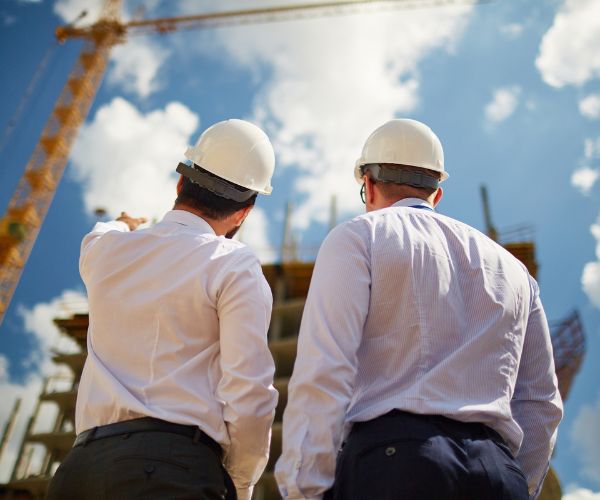 We have always been clear: our values
Integrity
We prioritise security and confidentiality. We work to be honest and transparent.
Commitment
We are not only talking about commitment to the environment, but also to our customers and staff.
Sustainability
We focus every project on long-term sustainable development in order to reduce environmental impact.
Innovation
We have never been complacent. We aspire to always offer the best cutting-edge solutions.
Do you want to work with us?
We surround ourselves with talent
Our team has earned the trust of more than 85 clients for different projects. Each and every member of our team dedicates all their effort and talent to each project, which has allowed us to grow together with our clients and collaborators.
Send us your CV to info@gadic.es, specifying the offer or put the concept FUTURE CALLS, if you want to be part of the GADIC family.
What we can offer you:
Good working environment.
Team work.
Work flexibility.
Possibilities for professional development.
What we need:
Engineers and Commercial Technicians who want to develop themselves in the world of Environment and Renewable Energies.