We look forward to helping you with your next project
If you have any questions about our products or services, please fill in the following form and we will contact you as soon as possible.
You can also call us or send us a whatsapp.
More than 85 companies already trust us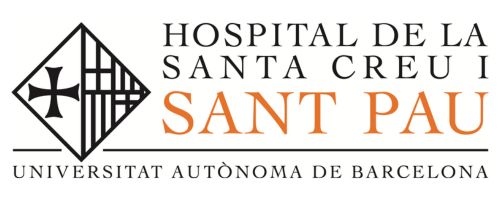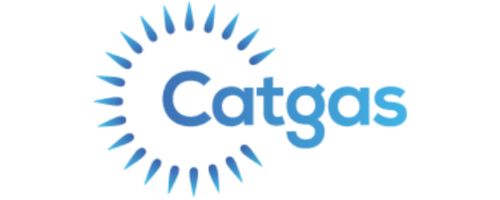 Do you want to work with us?
We surround ourselves with talent
Our team has earned the trust of more than 85 clients for different projects. Each and every member of our team dedicates all their effort and talent to each project, which has allowed us to grow together with our clients and collaborators.
Send us your CV to info@gadic.es, specifying the offer or put the concept FUTURE CALLS, if you want to be part of the GADIC family.
What we can offer you:
Good working environment.
Team work.
Work flexibility.
Possibilities for professional development.
What we need:
Engineers and Commercial Technicians who want to develop themselves in the world of Environment and Renewable Energies.